Review – Mowmaster Turf Equipment Scarifying Rake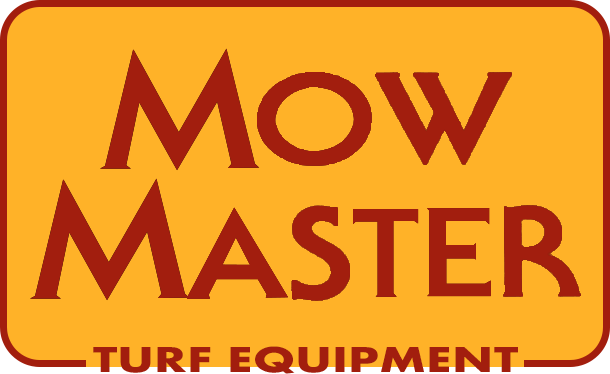 MowMaster Turf Equipment sent us a Scarifying Rake to trial for use.
The rake is simple to use and the resistance when pushing is up to the user. It is no harder than when brooming a pitch. It is has an adjustment for operator to set at a height suitable.
We used the rake to clean up two recent practice wickets and a centre wicket that was a couple weeks old.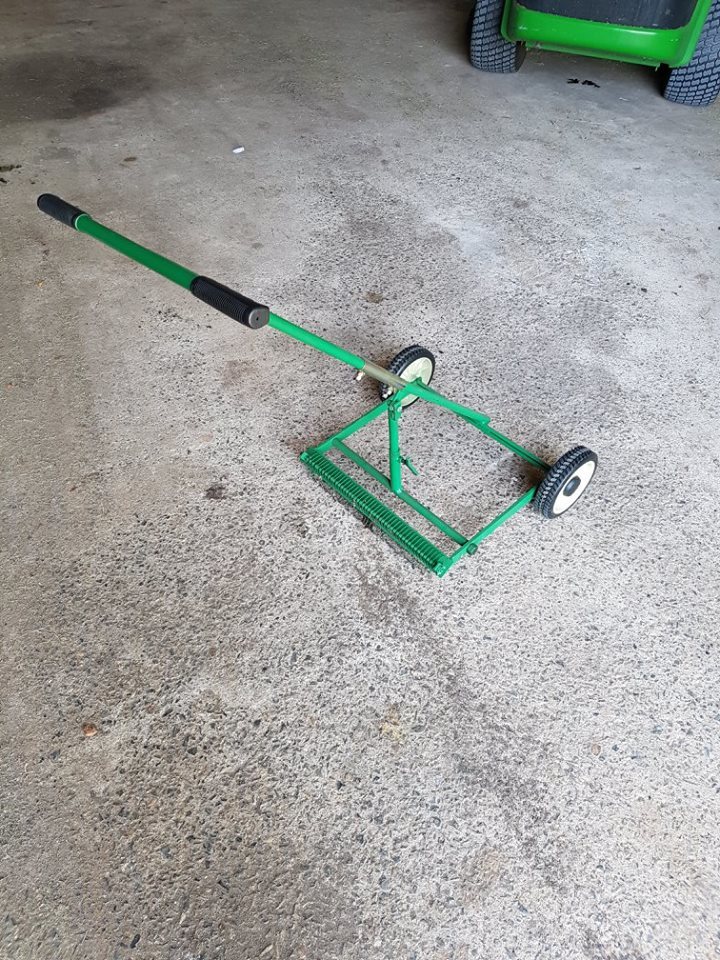 The theory behind the rake is it opens up the turf surface, but leaves the grass stolons intact. By leaving more stolons, wickets should recover quicker than if you remove them by de-thatching or grooming.
From using the rake only once, it does a great job in the clean up of a wicket. While a scarifier will dislodge more organic matter, these pictures are of one run over and medium resistance on a very hard surface. Running the rotary mower over after, we picked up a full bag of matter from the two pitches.
We believe better results would be achieved if the wicket was not in such a hard state and will follow up with another review when the 2017 season turns around (as we're based in Darwin).
In essence though, this is a great, non-expensive tool, that does an effective job at preparing a wicket prior to use or a quick alternative to recovering a pitch.
A trial and error approach to find the best time to use is needed. It is also great for standing grass up and will definitely use in lead up prep on full coverage decks.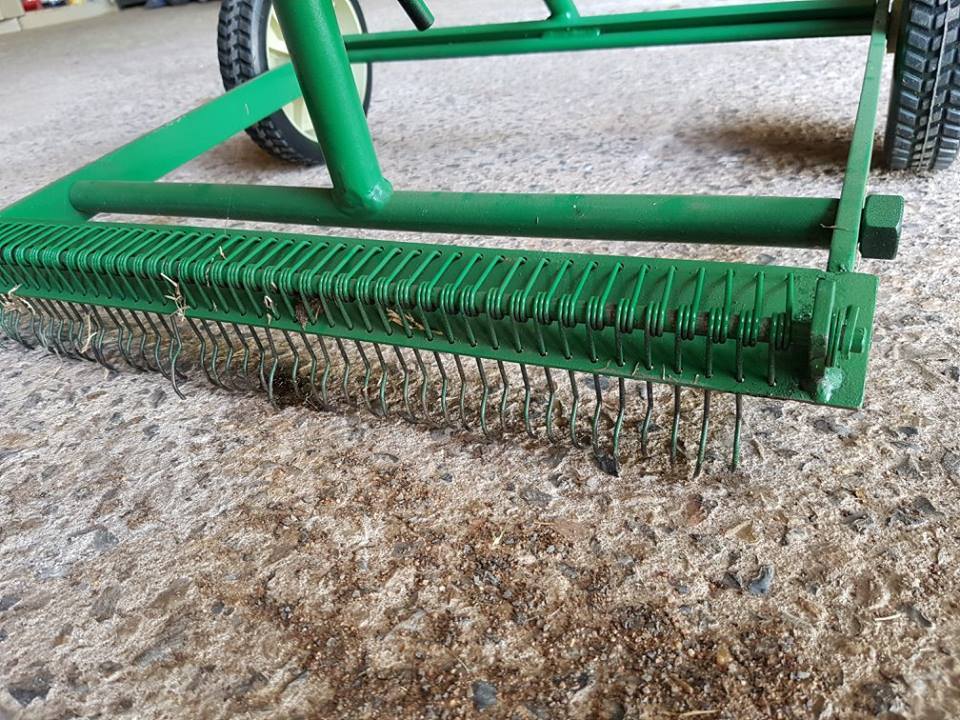 If you are considering a purcahse, contact Mowmaster via their FB page, their
or alternatively through us here at the Perfect Pitch
Visit the review on the our facebook page for all the pictures.